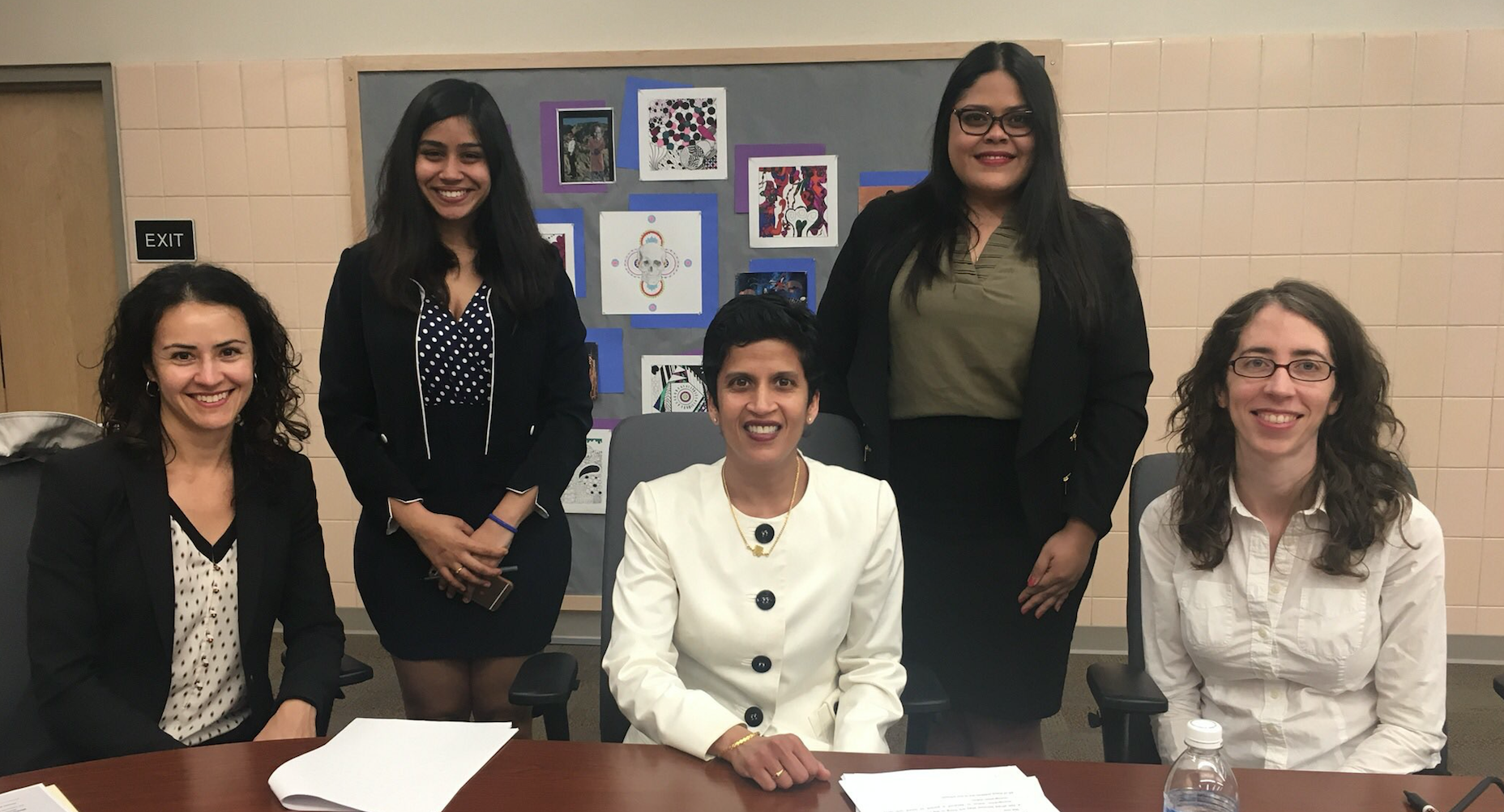 Where
Panorama Village Building, Room A240, Villa Crest Drive, State College, PA, 16801
When
Wednesday, April 5, 2017 -

3:45pm

to

5:15pm
Penn State's Center for Education and Civil Rights & Penn State Law's Center for Immigrants' Rights hosted a timely discussion about immigration in a new Presidential Administration.
Speakers provided an "Immigration 101 for Educators" description of the recent executive orders on immigration, and also drew connections between immigration enforcement and schools. The program focused on educators' rights and responsibilities regarding immigration, existing federal guidance for children from immigrant families, and offered ideas for communicating with families affected by these policies and achieving a safe learning environment for all children.

Who attended: Educators, counselors, and administrators in area school districts and charter schools, as well as preservice educators.

Event Materials:
For additional resources, please visit our Immigration Resources page.