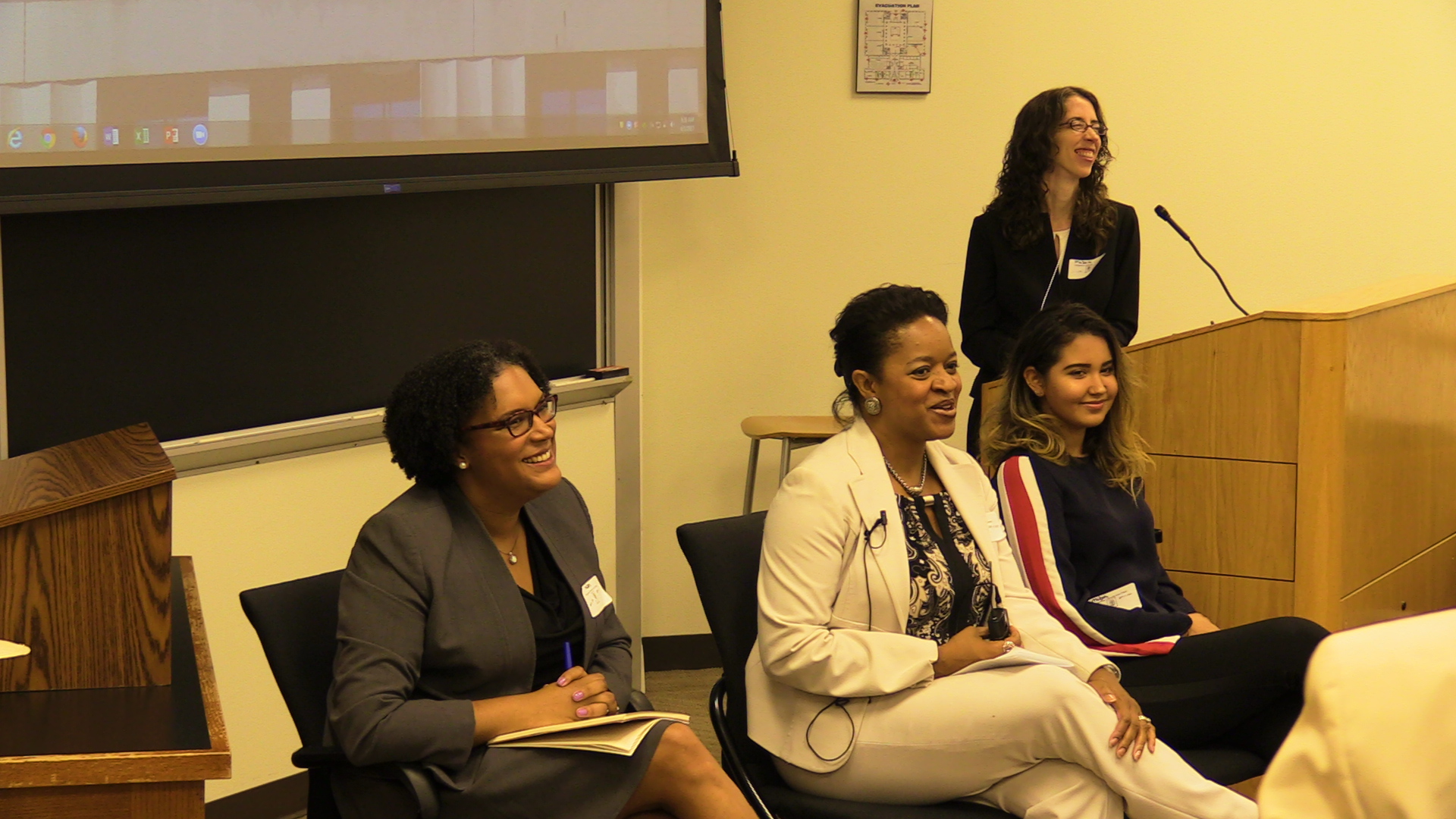 Where
Georgetown Law Center, First floor, 600 New Jersey Ave NW, Washington, DC, 20001
When
Thursday, June 1, 2017 -

8:30am

to

4:30pm
Penn State's Center for Education and Civil Rights hosted a day long convening for 150 educators and policymakers. U.S. public schools now have a majority students of color yet are increasingly segregated by race and class—as are many of the communities around the country. School integration is an important evidence-based strategy that can improve academic and social outcomes for students from all racial and economic backgrounds. In this new era, however, it can be difficult to know what type of diversity policies are both effective and permissible.
School leaders worked alongside one another, advocates, and researchers on learning more about various aspects of designing, implementing, and sustaining student assignment plans that promote racial and socioeconomic diversity. This meeting also included new research about what diversity efforts districts are undertaking and what is known about the effectiveness of these models (see links below). Participants learned from one another about local successes and challenges regarding the design of diversity plans as well as how to effectively communicate about the plan with local communities. Outcomes included:
Establishing on-going support networks for districts and charter schools;
Providing school leaders with research to assist them wherever they are in the process of considering or implementing racial and socioeconomic diversity efforts; and
Learning about other resources that can assist with integration efforts.
Event Materials:
This event was co-sponsored by: