Tools and resources to facilitate action and the implementation of policies that advance racial equity within institutional, local and state contexts.

We've compiled these resources to help educators of all ages talk about race and racism in the classroom. We start with overarching resources that we think could be useful across the age spectrum. We then organize resources loosely by age (early childhood, elementary, middle/high school). Included in this list are links to relevant CECR research and past events, as well as resources by other organizations whose work has proven valuable to us. We invite your contributions to this ongoing list; to find our contact information, please see the beginning of the document.
CECR Publications
Visit the Research tab for CECR publications on K-12 School Integration and more.
---
Videos of Past CECR Events
Catch up on the CECR events you may have missed, here.
---
MLK Speech – Penn State University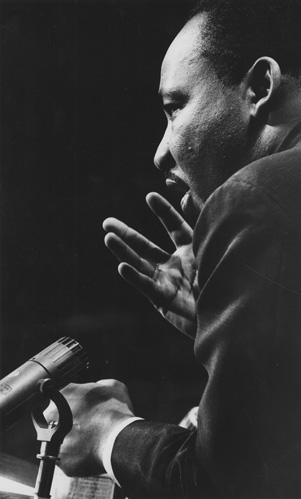 Two months after receiving the Nobel Peace Prize for his non-violent campaign against racial inequality, Dr. Martin Luther King, Jr. addressed more than 8,000 spectators at Penn State University. Dr. King's speech took place just six months after Lyndon B. Johnson signed into law the Civil Rights Act of 1964.
Reflecting on King's Legacy - Penn State News
Penn Staters were brought to tears as they listened to King 50 years ago
January 14, 2015
Penn State University YouTube Channel
Download the speech (PDF) here.
---
Can School Integration Make a Comeback?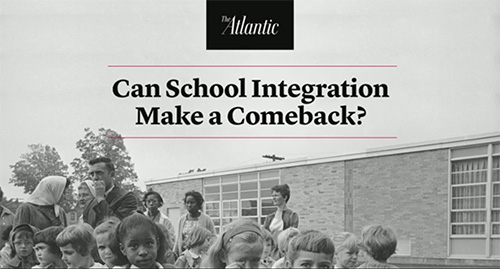 September 7, 2016
This is an informative video about status of segregation and its relationship to school choice.
---
C-SPAN interview with author Dr. John Diamond