Our mission is to be a hub for the generation of knowledge and coalition-building among the education and civil rights communities to promote research-based actions that address the complicated nature of racial and ethnic inequality in the 21st century.
Our current educational realities provide the impetus for CECR's areas of focus and activities.
More than 60 years after segregated schooling was declared inherently unequal in Brown v. Board of Education (1954), Black and Latina/o students are still very likely to attend schools that are doubly segregated by race and poverty, and students attending segregated Latina/o schools are likely to be also segregated by language. Although there are important instances where students of color thrive in schools where they are the majority — particularly under strong leadership that adopts empowering and culturally relevant curricula with experienced teachers and sufficient resources — there is no denying that segregated schooling in this country is associated with inequitable educational opportunities and outcomes for students of color.
In this context, students from historically marginalized groups and in many urban and suburban settings do not have access to high-quality educational opportunities from pre-K through higher education.
Racially segregated nonwhite schools are more likely to have unstable student enrollments, difficulty retaining high-quality, experienced faculty, and fewer resources than mostly white or racially integrated schools. Students of color who attend such schools are also more likely to be exposed to harsher discipline policies and to be pushed out of school at higher rates. These inequities have serious lifelong negative consequences for students.
For our democracy to be a reality, we must address the racial, ethnic, economic, and linguistic segregation that permeates schools across our nation.
Integration, when structured in ways that radically shift the context in which instruction is delivered, can serve as a powerful mechanism for developing a more equitable pre-K-16 school system. Moreover, as one of the few public institutions in which the vast majority of Americans participate, public education plays a critical role in reducing prejudice, exposing students with different backgrounds (e.g., race, class, language, gender) to one another, and preparing them for a future as national and global citizens in our increasingly diverse society.
The Center's collective work is thus intended to promote equity across the educational pipeline by supporting efforts that facilitate integration through an inter-disciplinary approach that bridges research and practice in three main areas of focus and activities.
Contact Us
Address sources of contemporary racial inequality
Support integration across the educational pipeline
Promote democratic goals of education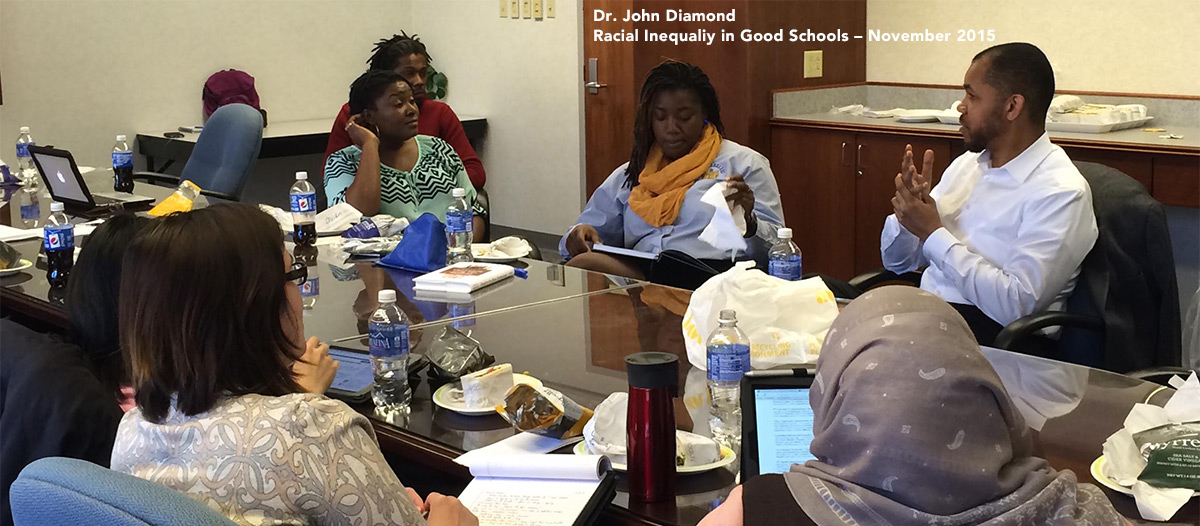 CECR is a hub for the generation of knowledge and coalition building within the civil rights and education communities.
We focus on:
Producing and sharing the latest research

Promoting collaboration among the civil rights and education communities

Facilitating actions and the implementation of policies that advance racial equity within institutional, local and state contexts
Contact Us
Research
Collaborate
Change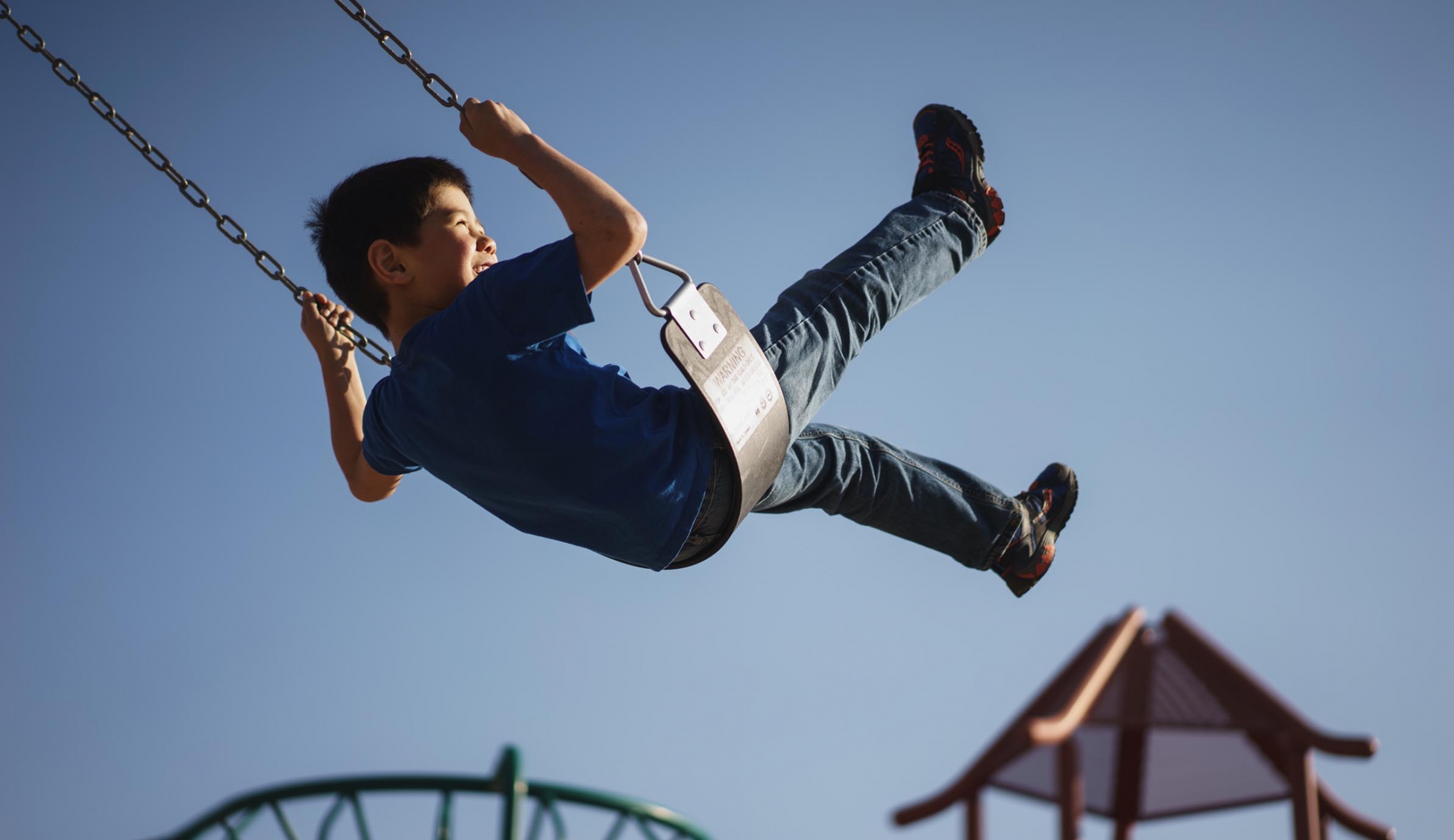 Pre-K-12 integration policies and practices
The Center's work related to integration in early childhood through secondary grades focuses on empirical analyses of policies that may ameliorate existing patterns of segregation. We also examine school choice of various kinds (magnet schools, charter schools, etc.) and their relationship to diversity.
College Access and Equity
The Center's work in this area focuses on the implementation of higher education policy and practices for historically marginalized students of color in response to recent court decisions. We also perform empirical analyses to better understand the influence of the current legal environment on educational access to higher education.
Contact Us
Pre-K - 12 integration policies and practices
College access and equity